Survivors can also expect fresh weapon tuning along with a new TDM arena, Pillar Compound
Update 26.2 has been revealed, introducing a wave of exciting content set to elevate the PUBG: BATTLEGROUNDS gameplay. The debut of the Black Market unveils a collection of sought-after items, giving players another shot at the elusive Progressive Skins. We've fine-tuned the AUG and Dragunov for a more balanced combat experience. Moreover, brace yourselves for the Pillar Compound, our newest addition to the deathmatch map lineup.
Black Market: A Shopper's Paradise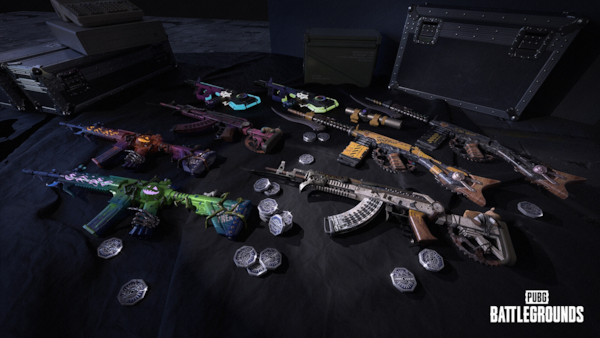 Prepare for an unparalleled shopping spree! The Black Market debuts with a collection of rare items that players previously found hard to obtain. Secure your Contraband Crates, purchase the fresh Crafter Pass, or visit the store to craft unique items with Black Market Tokens. We're reintroducing the sought-after Progressive Weapon Skins with Chroma, supplemented by brand-new additions. Dedicated soldiers, seize this opportunity to distinguish yourself on the battleground with unrivaled flair!
Gunplay Adjustments: AUG & Dragunov
We prioritize the fine-tuning of our weapons to ensure a balanced combat experience. We've adjusted the AUG's recoil dynamics to maintain equilibrium among ARs. Concurrently, we've amplified the Dragunov DMR's RPM and improved its recoil recovery, optimizing its efficiency in skilled hands. Join us in the upcoming PUBG Care Package live stream where we'll explain these changes in detail and answer your pressing questions.
Pillar Compound: Deathmatch Reloaded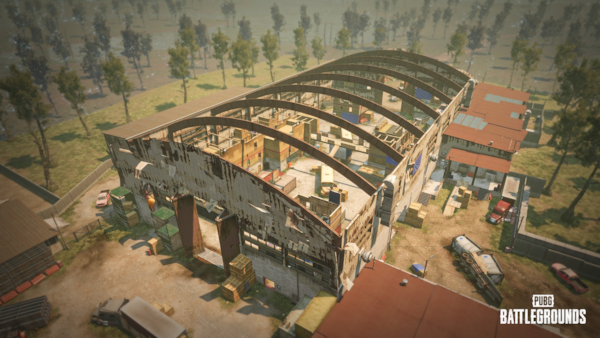 Discover the newly launched Pillar Compound! Situated near Deston, this Team Deathmatch arena offers novel gunplay challenges, complete with a central building, ancillary structures, and specific no-access high zones. We've equipped the area with Ascenders, guaranteeing non-stop, exhilarating action. We've also adjusted the map selection options to accommodate this addition.
For the latest information on PUBG: BATTLEGROUNDS, please visit https://na.battlegrounds.pubg.com/ or follow us on social media (Twitter/ Instagram / Facebook / TikTok). For assets, please visit the KRAFTON Press Site.
About Author